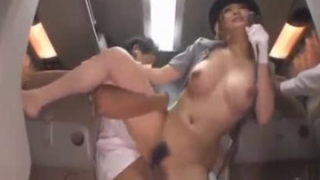 836 Views0 Comments1 Likes
Duration 2:08:19 hrUnique Japanese way of tourism where tourist enjoy fucking female guide in tour bus. She has to everything they ask her because she is payed for it. They all take turns doing gangbang and cum on...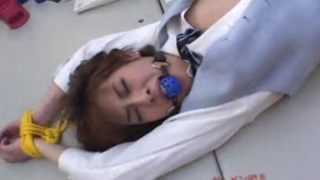 525 Views0 Comments1 Likes
Duration 13:26 minSluty Japanese girl bound and fucked in the office by boss when everyone goes. She cannot escape and he fulfills all his wildest fantasies on her. Fucking her cunt hard and inserting strange thin...